Cryptocurrencies Are Used To Buy Illicit Drugs, Warns White House
Original feed source
click here
URL https://www.zerohedge.com/news/2019-08-22/cryptocurrencies-are-used-buy-illicit-drugs-warns-white-house
Cryptos, bad; crypto-users, "drug-using terrorists"; USDollar, good; USDollar-users, patriots.
That appears to be the message in a new statement from The White House on the links between America's opioid epidemic and cryptocurrencies.
As CoinTelegraph's Liam Frost reports, on Aug. 21, the White House issued two advisories regarding illicit drug purchases in the United States that contain references to the specific cryptocurrencies allegedly used as a part of this process.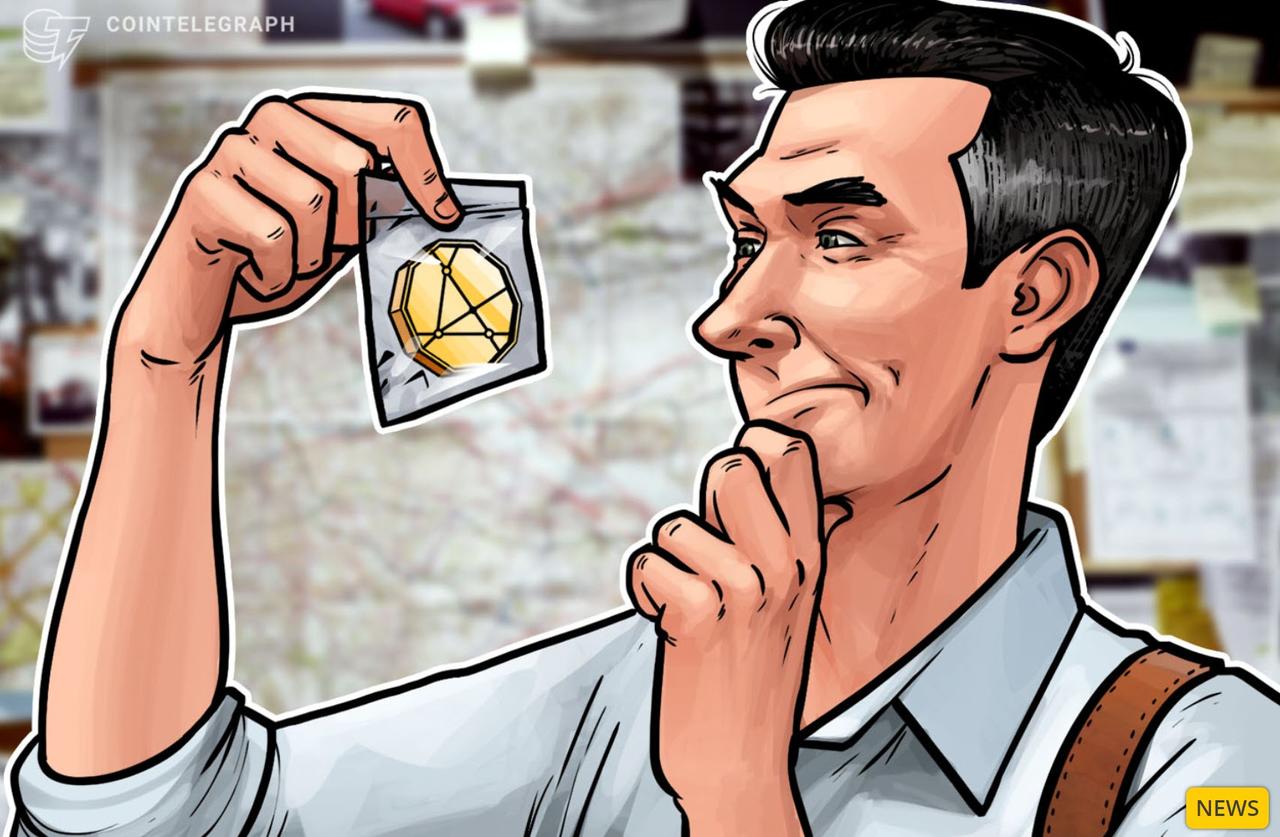 image courtesy of CoinTelegraph
The advisories were addressed to various financial institutions as well as digital
COMMENTS