Market Misdirection – Did An Irresistible Force Meet An Immovable Object?
Original feed source
click here
URL https://www.zerohedge.com/news/2019-02-09/market-misdirection-did-irresistible-force-meet-immovable-object
Authored by Lance Roberts via RealInvestmentAdvice.com,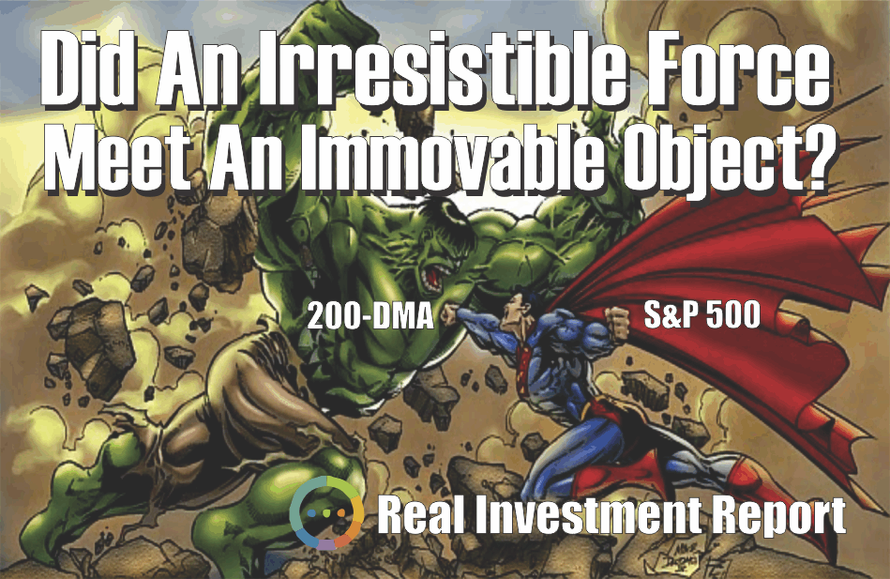 Since the day after Christmas, the markets have been in a surge very similar to what we saw in January of 2018.
Here is January 2018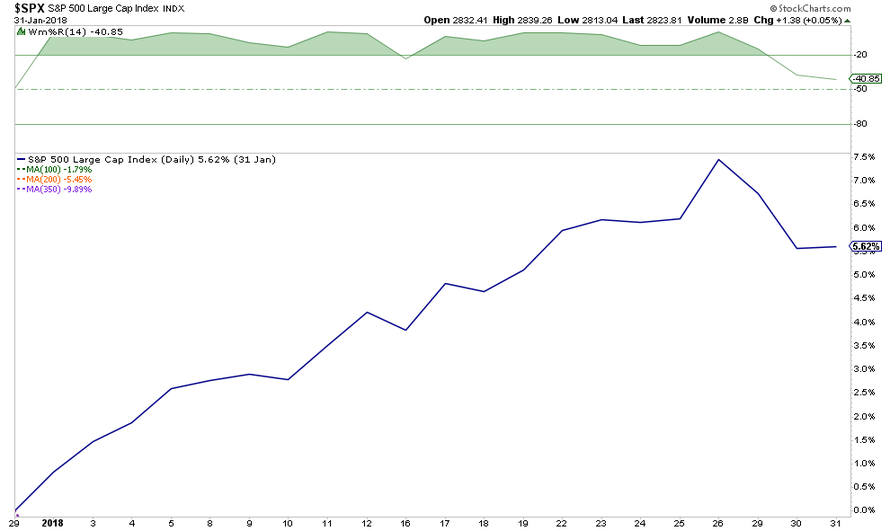 And 2019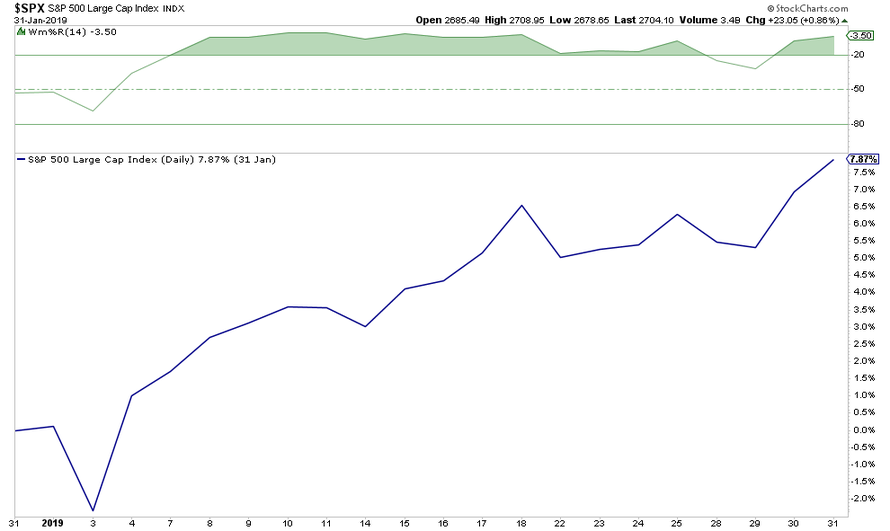 Of course, in February 2018, the rally ended.
While I am not suggesting that the markets are about
COMMENTS